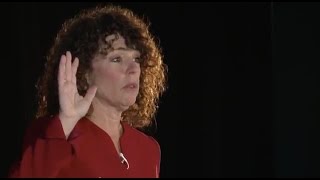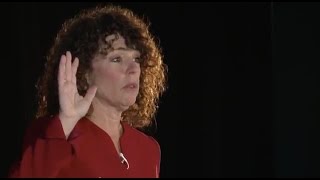 I saw this video about a year ago and thought that Michelle Weiner-Davis gave one of the best Ted Talks about sex in marriage. She spoke...
Life as a Comma, not a Period.
Hmmm.... Not quite sure what this post means, huh? I assume it has you wondering and you would now like some clarification from this...